i just have a short little 'advertisement'... you all know that great friend i went out to connecticut 'just' to meet?! well she has a little business she runs and is selling her shirts at a great price...they're jsut adorable!! check them out!!


Michelle is selling her Christmas Tees at a special price this Season......click on design for more details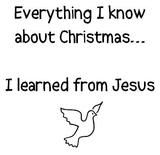 and now back to your regular scheduled programming.